A manufacturer of veterinary drug raw materials and pharmaceutical intermediates in East China. The supporting sewage treatment system adopts the "anaerobic + A / O process", the total nitrogen of the influent is about 150 ~ 170mg / L, and it needs to be treated to be discharged below 60mg / L to the sewage pipe network.
  In this system, glucose is always used for the biological denitrification and denitrification carbon source, and the utilization rate of the influent carbon source is low. As the external denitrification carbon source, glucose has a high C / N ratio. The cost of carbon source per ton of water treatment remains high.
  Using our BMC high-efficiency carbon source instead of glucose as the denitrification external carbon source, after a small test comparison. Under the same effect, the cost of carbon source per ton of water is saved by 18%.
  Denitrification carbon source experiment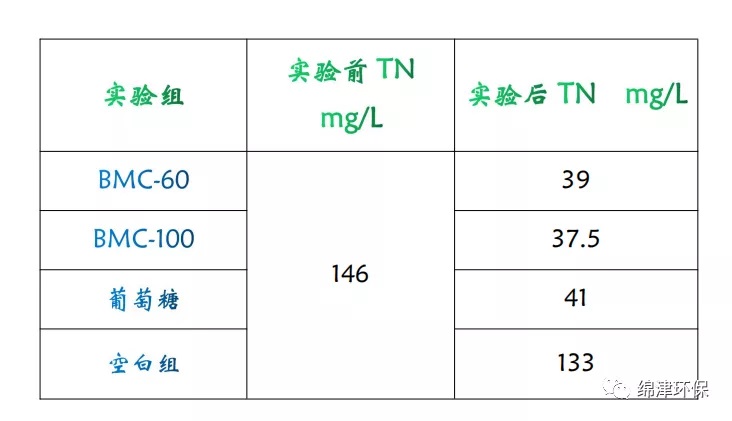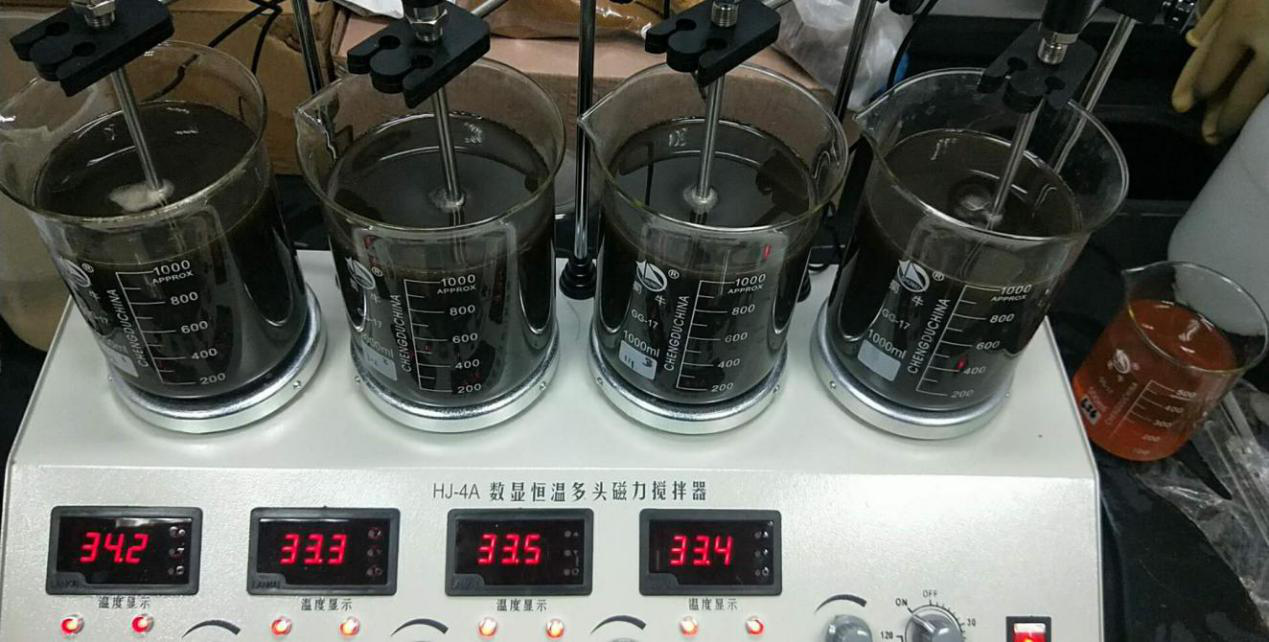 The picture above shows the carbon source denitrification experiment